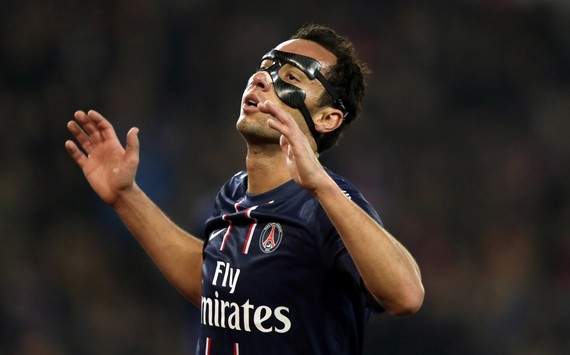 Paris Saint-Germain attacker Nene has revealed that he plans to return to Brazil in the January transfer window.
The 32-year-old had been linked with a move to Turkish team Besiktas by some media reports, but it seems the Parc des Princes player has his heart set on a move back to his homeland.
Nene has claimed that his move has been agreed by PSG chief Leonardo, and says that although offers have been tabled from outside of South America, his intention is to go back to the country of his birth.
"My intention is to play in Brazil - that is clear for me - I have already spoken to Leonardo and they will agree to let me go," Nene told Brazilian sports daily Lance.
"My idea is to return to Brazil but I also have offers from European clubs, clubs in Sao Paulo and another country. [But] my priority is to head home."
The attacker starred in the last Ligue 1 season but has fallen out of favour under Carlo Ancelotti in recent mo nths, with the summer signings having forced him down the PSG pecking order.