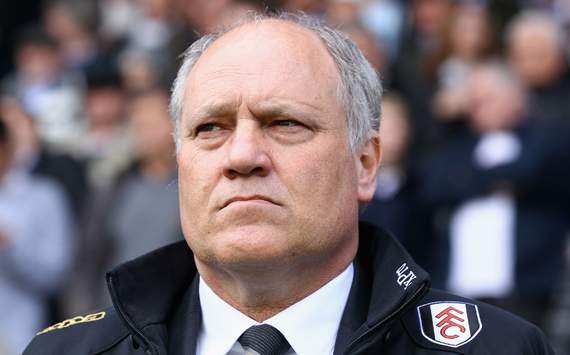 Fulham boss Martin Jol is confident his side can surprise people with the business they do when the transfer window re-opens in January.
The Cottagers pulled off one of the coups of last summer when they signed Bulgarian striker Dimitar Berbatov from Manchester United while other additions such as Mladen Petric have also shone this season.
Jol believes good scouting and analysis of individual players and teams is crucial in getting the best deal for his club.
"We showed that we are able to get players in, even when they are not on the market because if players are on the market it is different," Jol told reporters.
"If you were president, chairman or chief executive at another club you never try and get rid of your best players - so we have to try and be inventive.
"We have to try to get the players who are not playing well or not fitting in at their other clubs, but they have to be better than the players we have got so we w ill come up with one or two solutions.
"It is not an easy situation but we know maybe one or two players who are having problems at their clubs - we always look to strengthen and if it possible we will do it."