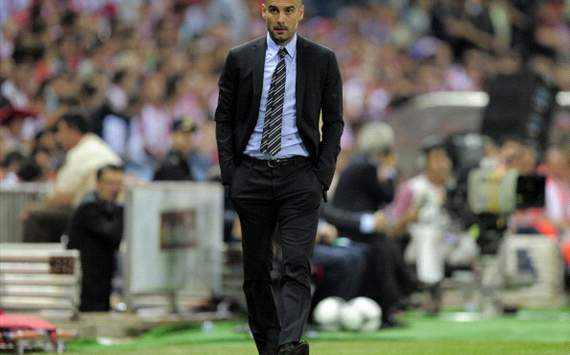 Former Barcelona president Joan Laporta has claimed that Pep Guardiola and Paris Saint-Germain striker Zlatan Ibrahimovic have reconciled their differences.
The Swedish star played under the 41-year-old at Camp Nou between 2009 and 2010, but had a volatile relationship with the coach, and was transferred to AC Milan after just one season.
"It is true that there was a historical situation, but it happened. I think both have mended their relationship," the 50-year-old told Telefoot.
Guardiola is now on a year-long sabbatical after leaving Barca last summer, and Laporta believes he will be hot property when he eventually decides to start coaching again.

"All the big clubs would like to have Guardiola as a coach."

Among the clubs said to be interested in the former Spain international's services are Bayern Munich, Chelsea and Manchester City.