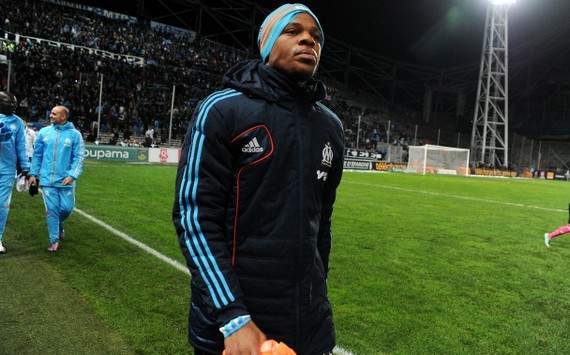 Marseille sporting director Jose Anigo has revealed that the French side have reached agreements with Newcastle, QPR and an unnamed third club for the services of Loic Remy.
The Magpies were believed to have already sealed a 10 million move for the 26-year-old this week, with Marseille loanee Joey Barton writing "Good luck to Loic in Newcastle" on Twitter.
However, Barton claimed on Monday evening that the Frenchman could yet join QPR, and Inigo has confirmed that competition for his signature is tight.
He told
RTL:
"We have an agreement with Newcastle, but also with QPR and another third club."
Remy has struggled for form this season, scoring just twice in 12 appearances, but netted 20 times last term.