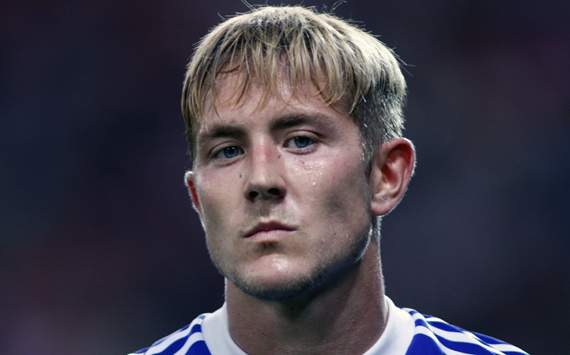 Lewis Holtby has described his excitment after agreeing to join Tottenham and insisted his decision to leave Schalke was a difficult one.
The 22-year-old is due to join Spurs in July, but could arrive even sooner after managing director Horst Heldt indicated that the Bundesliga club would be prepared to consider selling ahead of his summer switch.
However, Holtby is simply delighted to be moving to the Premier League and says he is looking forward to his time at White Hart Lane.
"I simply had to take the offer from Tottenham," Holtby told reporters.
"New things dont scare me, they excite me. In my opinion Tottenham is a big club in Europe.
"Tottenham have belonged to the top five in England since many years and they only missed out on the Champions League because Chelsea won the cup last year."
Holtby also insisted that he would have been happy to stay at Schalke and hopes that the club's fans can understa nd his decision to leave.
"Without Tottenham's offer I would have signed at Schalke. I can only repeat that Horst Heldt made a very good offer," he added.
"I believe that I have a good relation to the fans, because I have always been authentic and honest. Now they can decide on their own how to react."