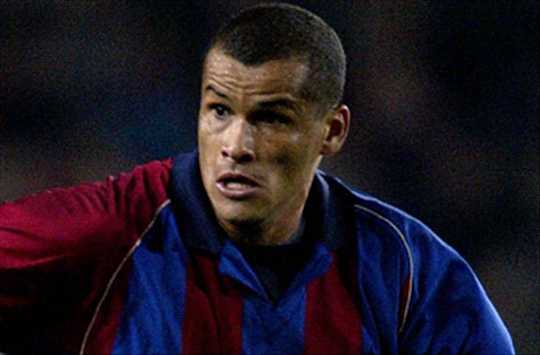 Former Barcelona star Rivaldo has urged Brazil international Neymar to leave his native country for Europe in the not too distant future, to gain valuable experience ahead of the 2014 World Cup.
The Santos attacker has been linked with clubs such as Barcelona, Real Madrid, Chelsea, Manchester United and Juventus in the past few months, but a transfer seems to be far away at this point as Neymar is ready to stay at his current club for now.
"We all need some changes every now and then. Neymar must leave Brazil and his familiar surroundings. He should come to Europe in order to gain experience," Rivaldo was quoted as saying by
Terra
.
"We were already talking about the same matter in relation to players like Ganso and Lucas a year ago. They will be there for the World Cup and need to move as well.
"You need experience at the World Cup and the best way to gain experience is to play against the best, which is the case in Europe.
"These players have to make the move to Europe as soon as possible."
Ganso recently left Santos for Sao Paulo, while Lucas will make the move from Sao Paulo to Paris Saint-Germain in the January transfer window.
Neymar, however, has so far stressed that he intends to stay at Santos until after the 2014 World Cup.