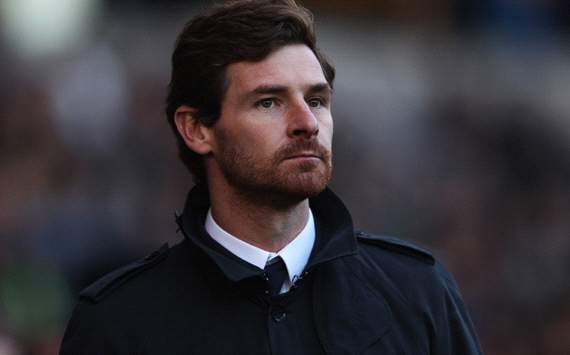 Tottenham manager Andre Villas-Boas could have been in the Premier League earlier than anticipated, but saw his application for the Burnley job rejected nearly a year before joining Chelsea.
Villas-Boas did not even make it to the interview stage despite impressing the Burnley office with his CV and "amazing" PowerPoint presentation.
And former Burnley chief executive Paul Fletcher feels the reason why the club could not employ the Spurs boss was down to the amount of complicated jargon that the players would not have understood.
In his new book,
Magical: A Life in
Football
,
Fletcher stated: "I don't think any milkman would fathom the meaning of a lot of Andre's presentation.
"The language and jargon of football gets worse by the day. Villas-Boas uses a lot of it. Would Burnley players have ever understood what he wanted if he'd told them to 'solidificate' or some of his other ter ms?
"He sent a very detailed and lengthy application for the job. His CV and PowerPoint presentation was amazing. If you'd showed it to some of our old managers, they'd have said, 'Blazes, what the hell does it all mean?'
"Even by today's standards there was some complicated stuff in it, with some things that I didn't understand.
"With hindsight, we might have appointed him, but at the time it would have been too big a risk."