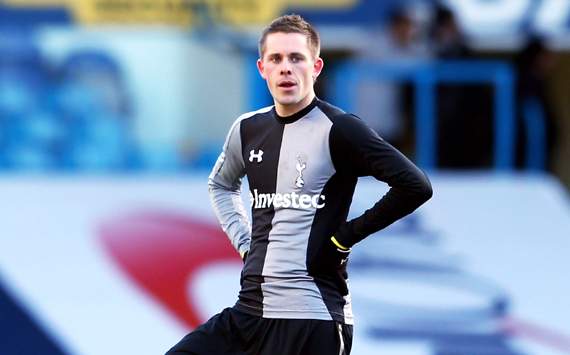 Tottenham manager Andre Villas-Boas says he blocked Reading's attempt to sign Gylfi Sigurdsson on deadline day.
The 23-year-old Iceland international could have become Reading's record signing according to Royals boss Brian McDermott, but Villas-Boas says he was never willing to let the player go.
"Obviously hes a player that means a lot to Reading, Villas-Boas told reporters.
"But hes a player that we rate very highly. We brought him here after his amazing contribution [on loan] for Swansea last year and hes a player that we have high expectations for.
"Probably this season at the moment he is not going to the level that he wants, but hes a player that we believe a lot in, and in his future here. We couldnt allow him to leave."
Sigurdsson began his career in English football at Reading in 2008 before leaving to join Bundesliga outfit Hoffenheim in 2010.
The Spurs midfielder enjoyed a successful loan s pell at Swansea during the second half of last season, earning him a move to White Hart Lane this summer.